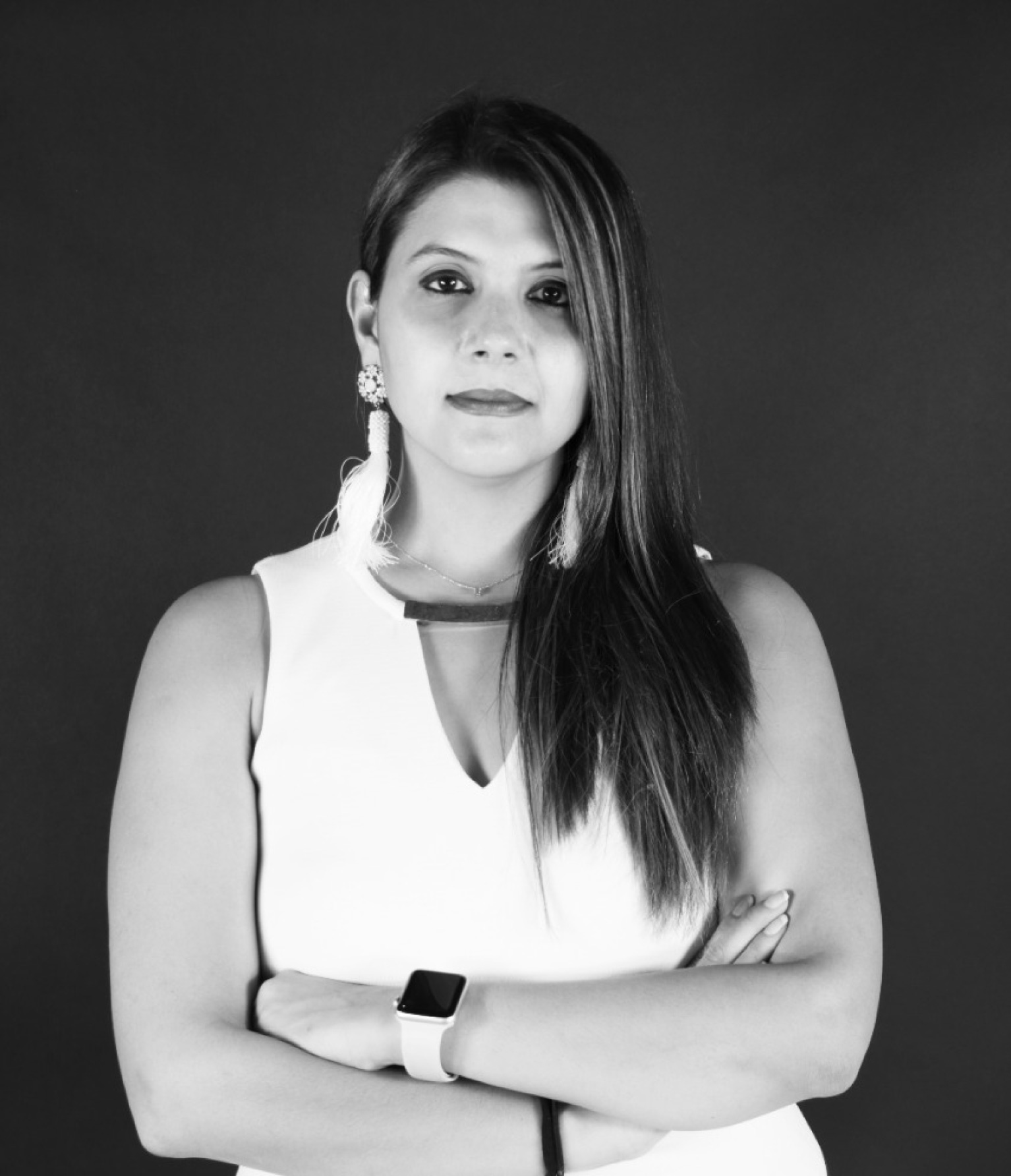 Beatriz Mora Medina
CEO Parabola Estudio and Architect specializing in BIM design
Beatriz is an architect with a Master's Degree in Construction Management from Universidad Panamericana. Entrepreneur and director of Parabola Estudio, an architecture firm specialized in the development of executive projects in BIM.
Activist and representative leader in the business ecosystem of Jalisco. She has served as president of the young entrepreneurs of the Mexican Chamber of Construction Industry, currently she holds the position as the first Female President of the Council of Young Entrepreneurs of Jalisco (CCJEJ A.C.), where she leads projects as Step Up Women, a business accelerator for young women, and the Adolf Horn Award for the young entrepreneur of the year.
She is part of Global Shapers community at Guadalajara Hub, an initiative of the World Economic Forum, Secretary of MIND (Mexico Innovation and Design Center), she is part of the Citizen Council of the Secretary of Substantive Equality Between Women and Men, and leads the Commission of Urban Development and Infrastructure in the Council of Industrial Chambers of Jalisco (CCIJ).