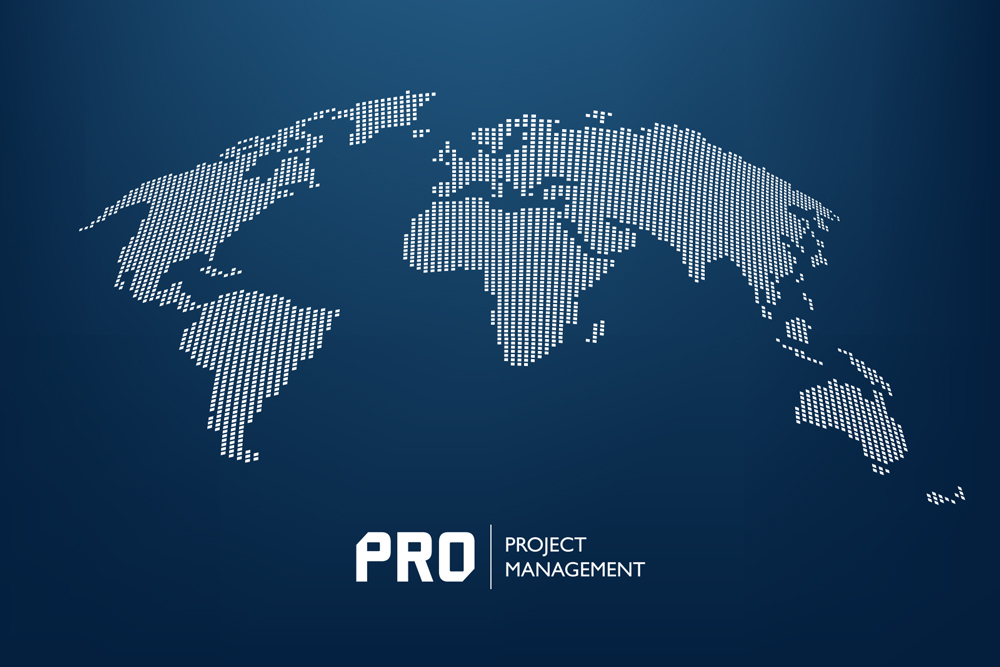 PRO Project Management is an international project management consultant with expertise in the Middle East, Europe, the Americas, Africa, and Asia.
We are driven by our passion and commitment to make things happen and deliver successful projects for our clients. This commitment is supported by the deep understanding that the PRO Team has gained from delivering the most challenging international projects over the last 30 years.
No two projects are the same. Therefore, we will always collaborate with our clients in order to understand business and stakeholders' requirements when establishing specific and seamless cross border project processes. This Includes: risk management, environmental performance, corporate responsibility, and the latest digital expertise in order to secure project time, cost and quality and wider business objectives.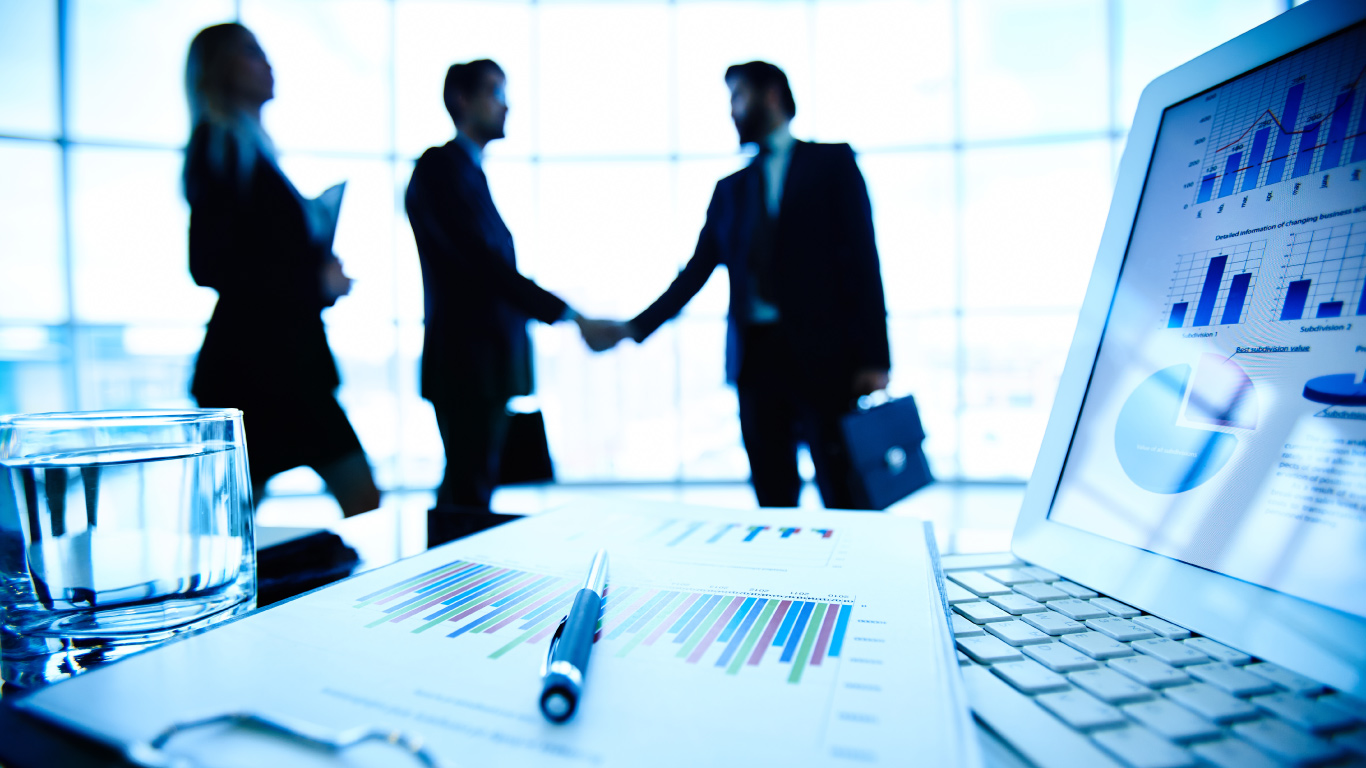 Keys to our success
The PRO commitment to our clients is driven by enthusiasm and proactive attitude of our teams to exceed our client expectations. The PRO empowered high performance team of consultants all have the ability and track record to deliver the most challenging projects across the globe. Whatever the project we will provide a management structure that will lead in all aspects of innovation and corporate responsibility.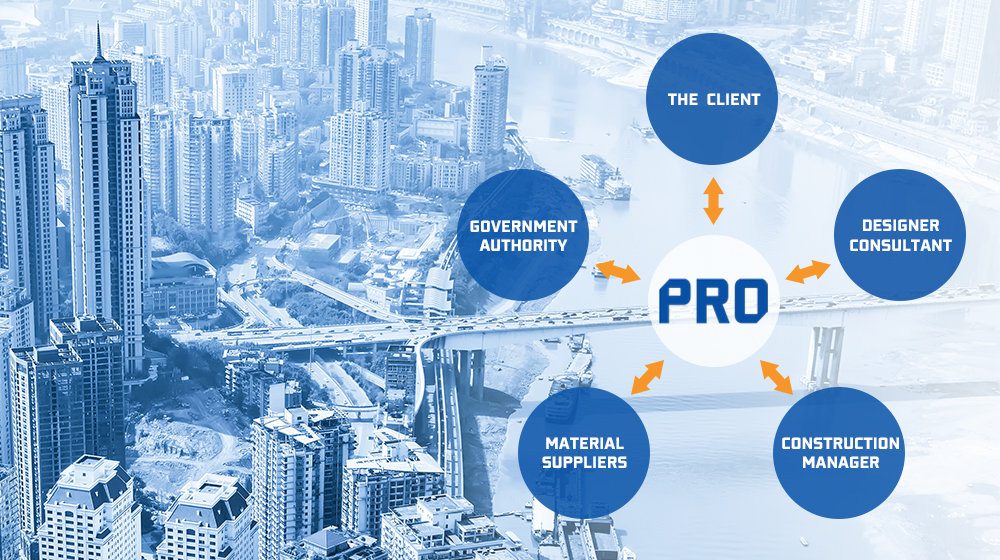 Stakeholder Management
We will create and drive the vision by working with our clients in a seamless project management process. At the heart of this will be a considered stakeholder management plan with flexibility and structure for driving decision making and managing interfaces.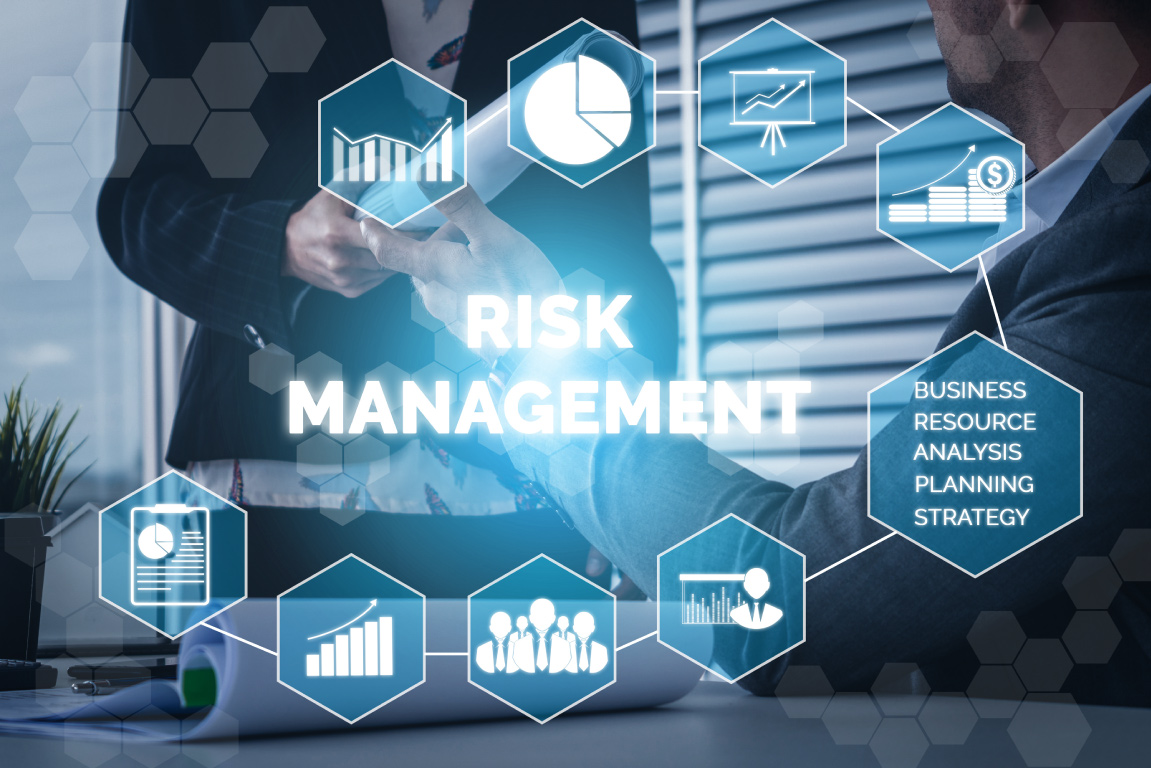 Risk Management
The PRO Team ethos is to provide project certainty both in terms of budgets and delivery with "No Surprises". To this end our teams are committed to work with our clients from the start to implement and communicate clear and value adding tools that will provide transparent and accurate reporting and control of project risk. We pride ourselves on our commitment to due diligence.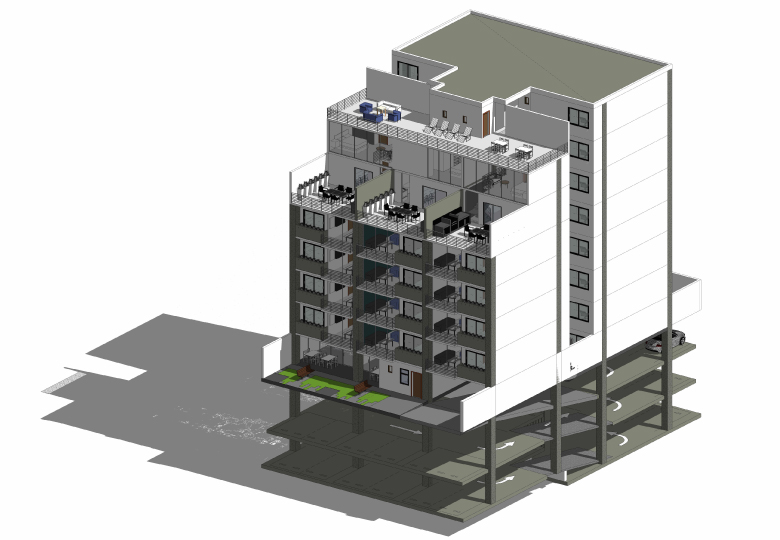 Digitalisation
PRO understands the ever growing importance of digital tools in the project management process and has the hands on expertise to lead digital strategies and implementation for the benefit of our projects. We will collaborate with our clients at all stages of this process in order to extract maximum value from these tools including BIM, 4 and 5 D modelling, online working and construction design for manufacturing and assembly.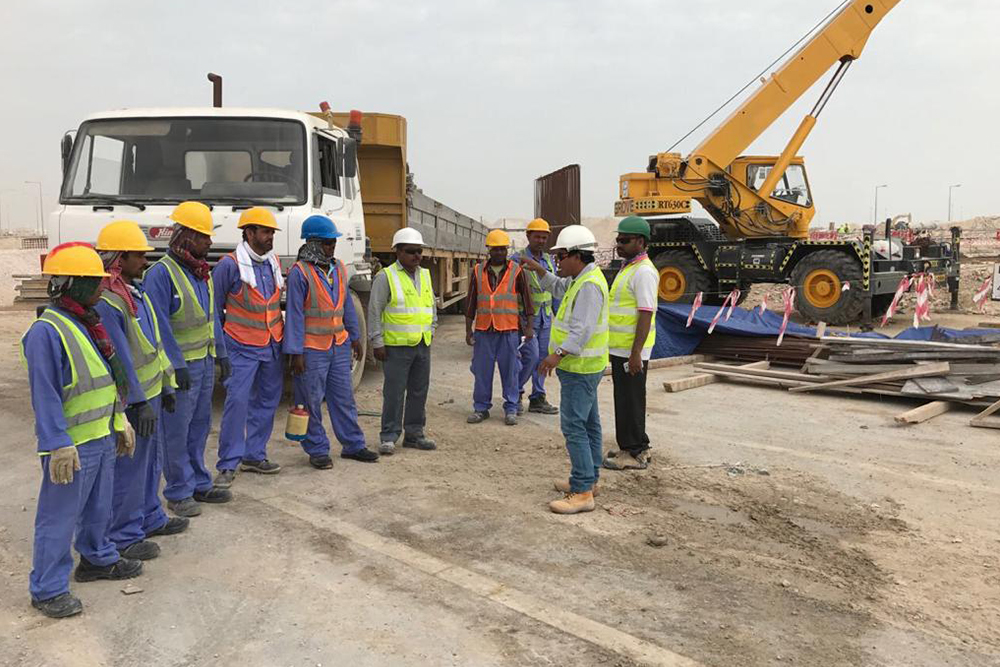 Keeping projects safe and sustainable
Safety and protecting the environment is always our priority and having the rights cultures and policies in place is essential for both protecting lives and our clients' wider reputations and corporate interests. Our PRO teams will drive the safety policy and procedures to protect all stakeholders throughout the project lifecycle.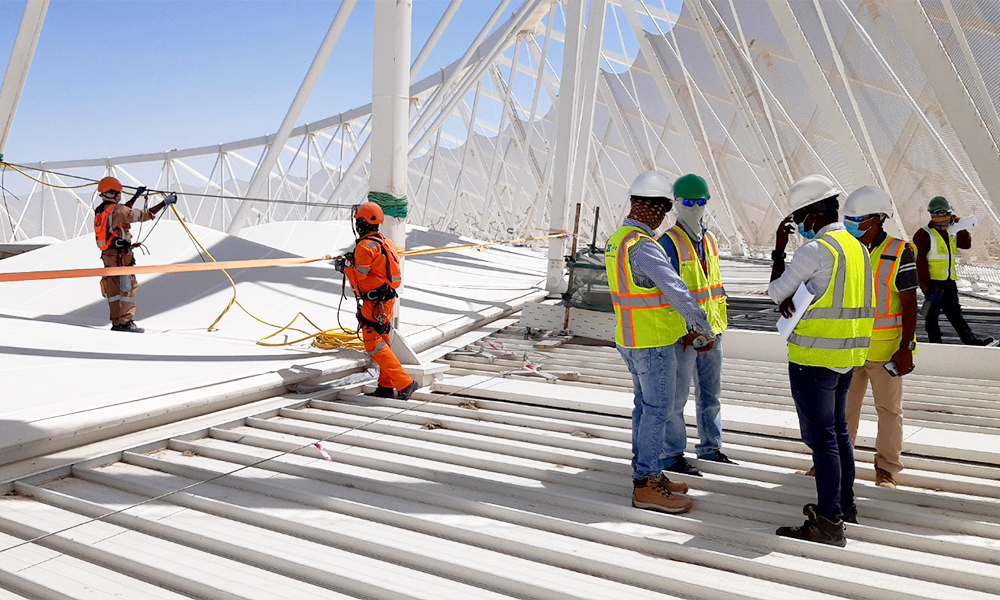 Covid in the workplace
As the world moves forward with Covid 19 the associated risks and concerns need to be managed and staff need to be kept safe and secure in all project work places. From the start of the Pandemic our team has worked hand in hand with clients in order to establish safe and successful workplaces and communication procedures.